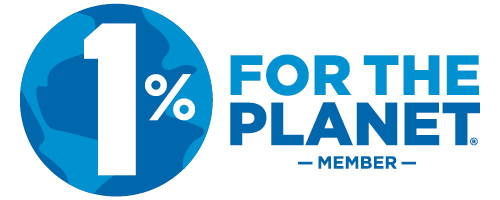 Canvas Pouch for Mizu Straw
Take your Mizu Straw anywhere with this durable canvas pouch. Cinches at the top to keep the clean straw fresh and prevents the used straw from getting the inside of your purse or backpack dirty. Easily turn the pouch inside out and toss in the wash and you'll have a seemingly brand new pouch to reuse infinitely.
Material: Canvas
Height: 250 mm / 9.8 in
Width: 45 mm / 1.8 in
Weight: 0.2 oz / 5 gm
Mizu guarantees a lifetime warranty against manufacturers defects! Scratches and dents from dropping or normal use do not affect the use or safety of the bottle, but do not qualify for warranty. Paint/graphics are under a one-year warranty.
Do not put hot liquids into single wall Mizu containers.
Do not freeze your Mizu container.
Do not put your Mizu container in the microwave.
Dishwasher may affect the paint and print. Hand washing recommended.
*Any of these improper uses will void the lifetime warranty