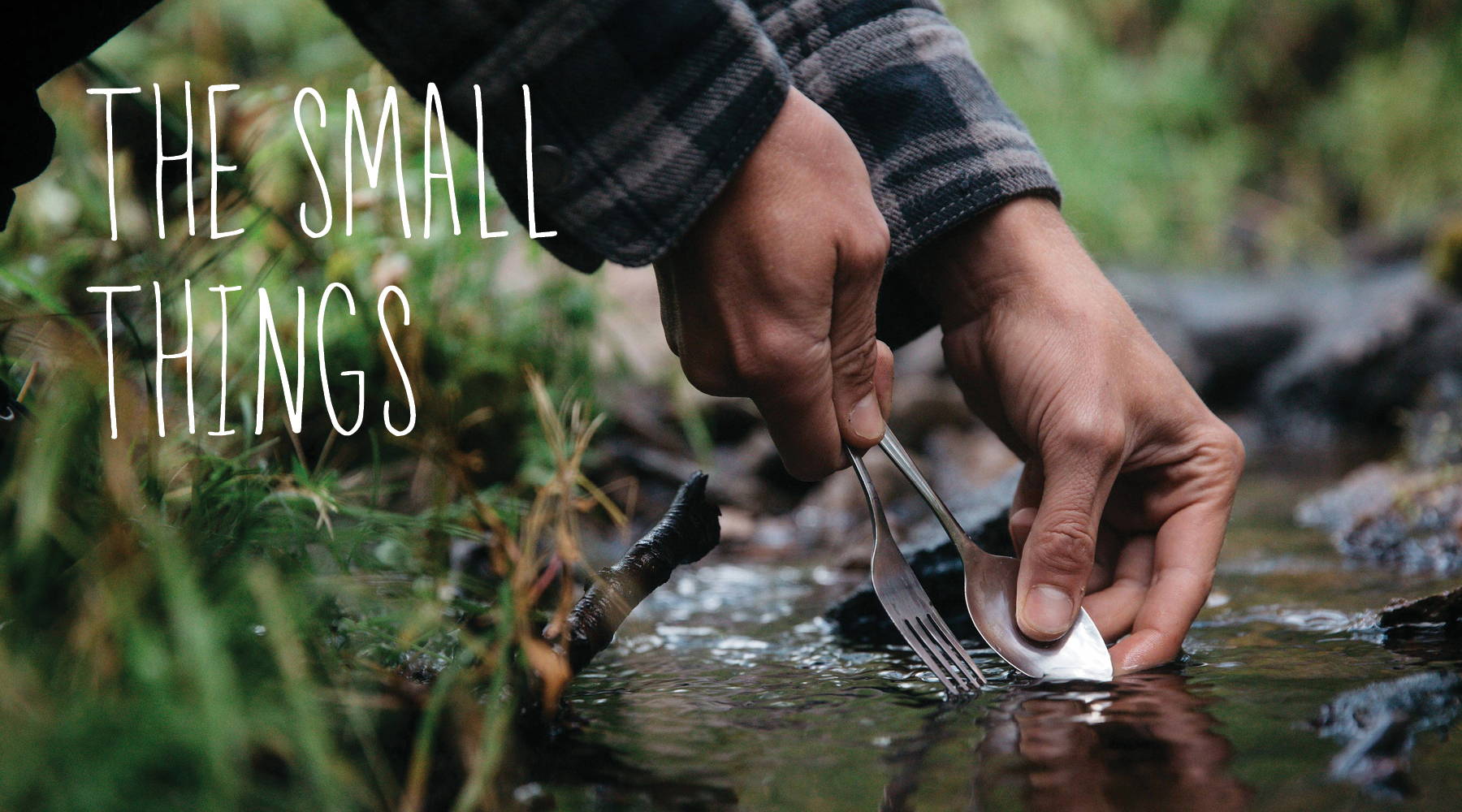 Add some color to your life with a Sport Cap or Loop Cap, and turn your V Wide Series bottle into a caffeine master with the Coffee Lid. Don't forget the best-selling Mizu original Cutlery Set!
Sip your smoothies while on the go spill-free with the sturdiness of the stainless body, and avoid the cold stainless feeling with the stylish silicone marbled tip. Separates into two pieces for easy cleaning at the end of your day.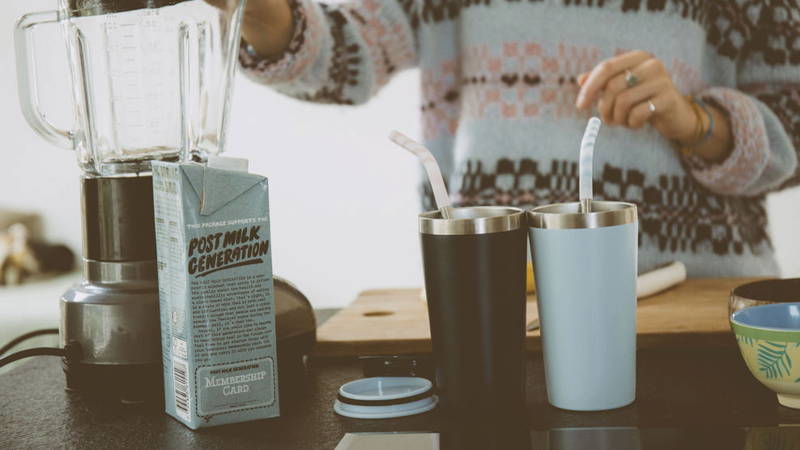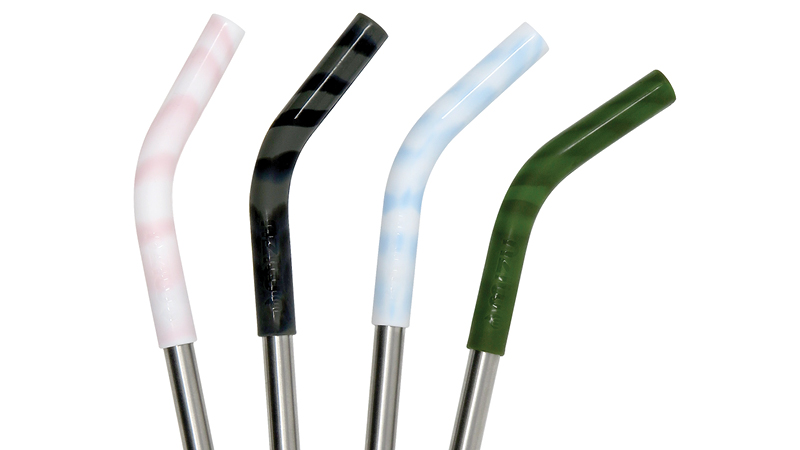 A Mizu original. Featuring 18/8 stainless steel utensils in a zip-top neoprene pouch, this Cutlery Set is the perfect camping partner or desk drawer companion for every day use. Comes with a fork, knife, spoon, chopsticks and straw.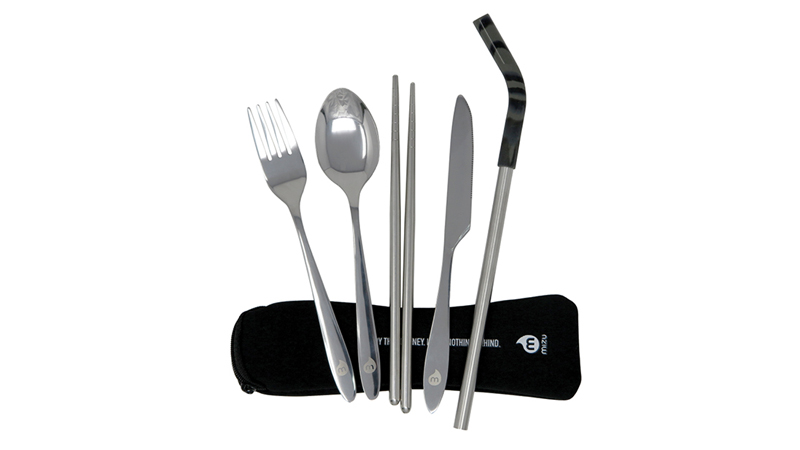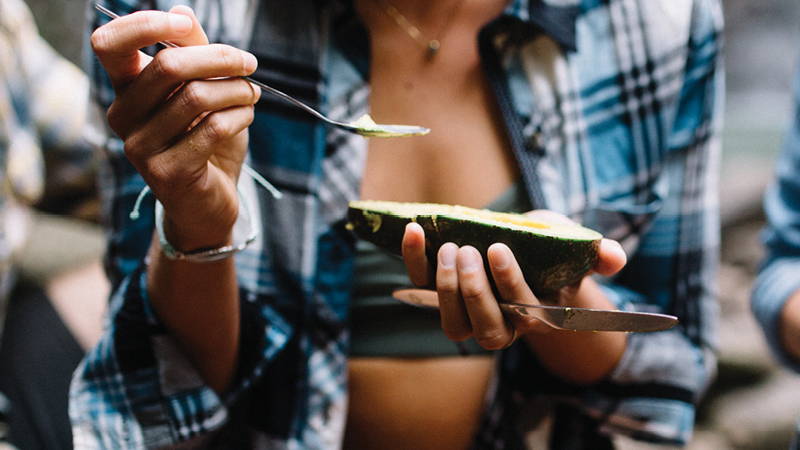 Designed to fit all M and V Series bottles, these colorful BPA-free Sport Caps are made for on-the-go one-handed hydrating. Does not fit S or Wide series bottles.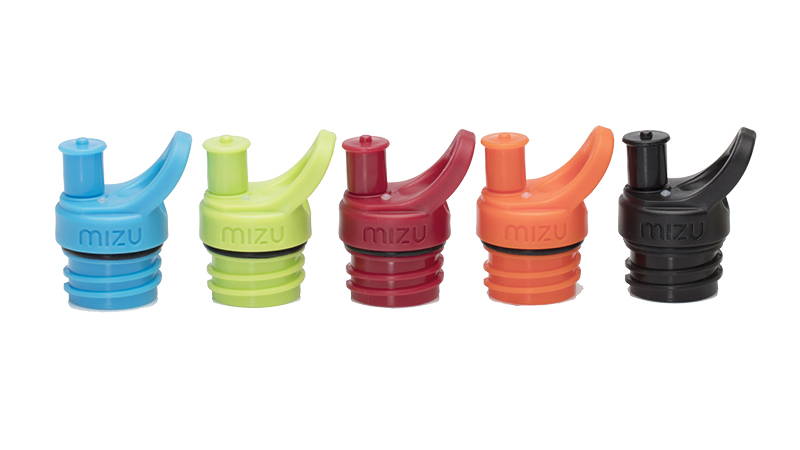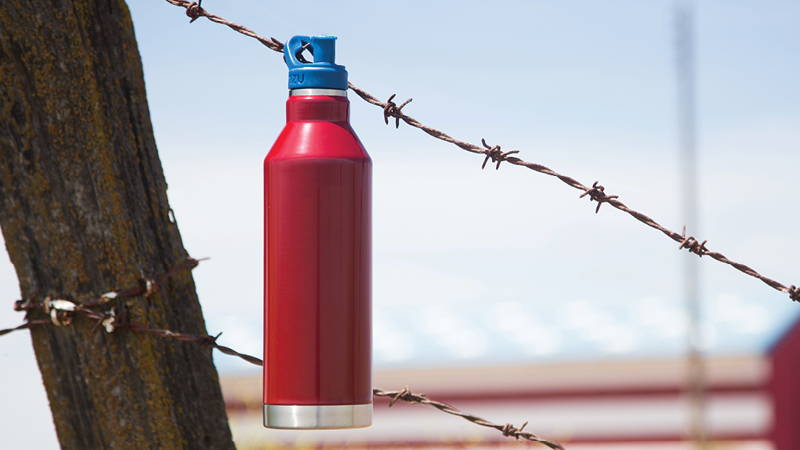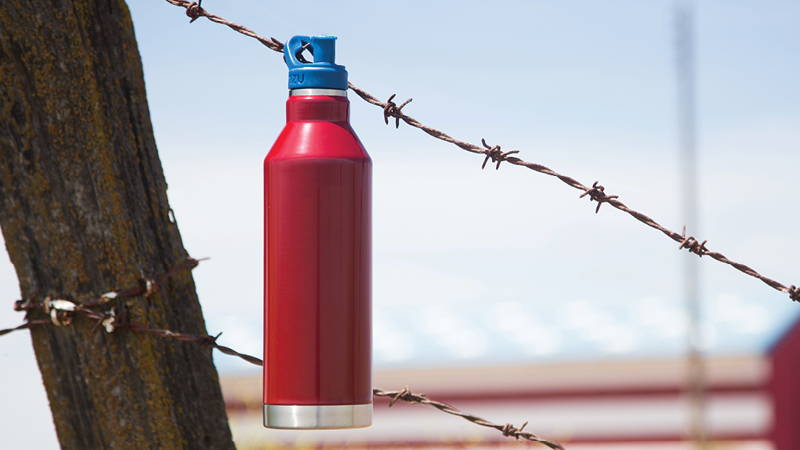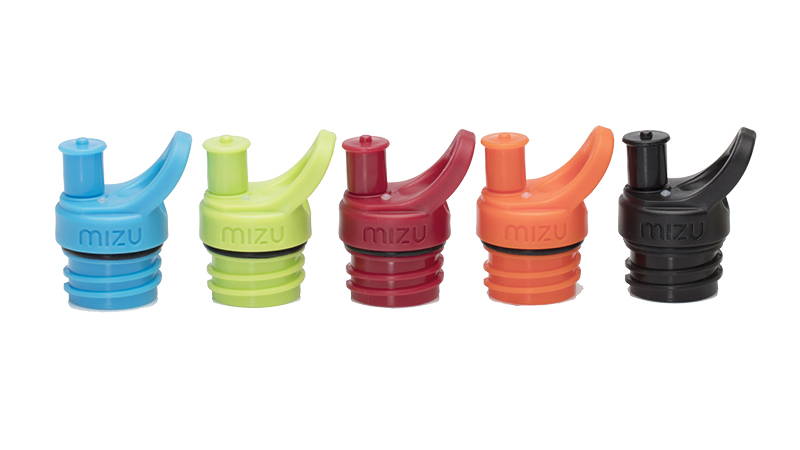 The V Lid seals in your beverages, keeping them hot for 12 hours or cold for 24. Comes with our patented, removable Rope Leash available in a variety of colors.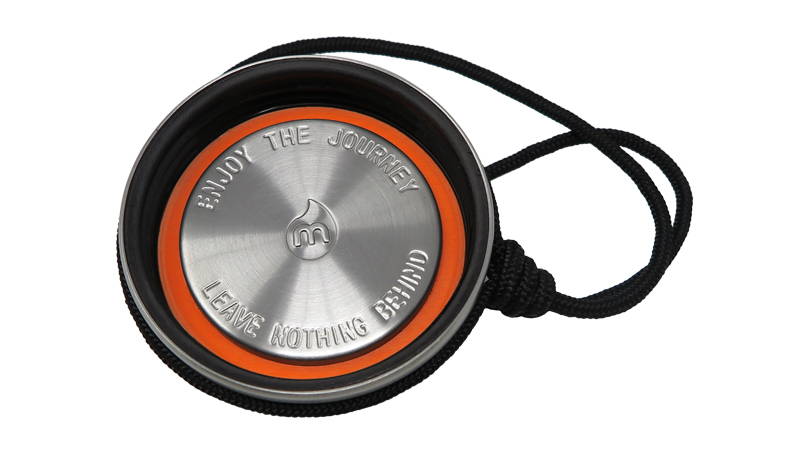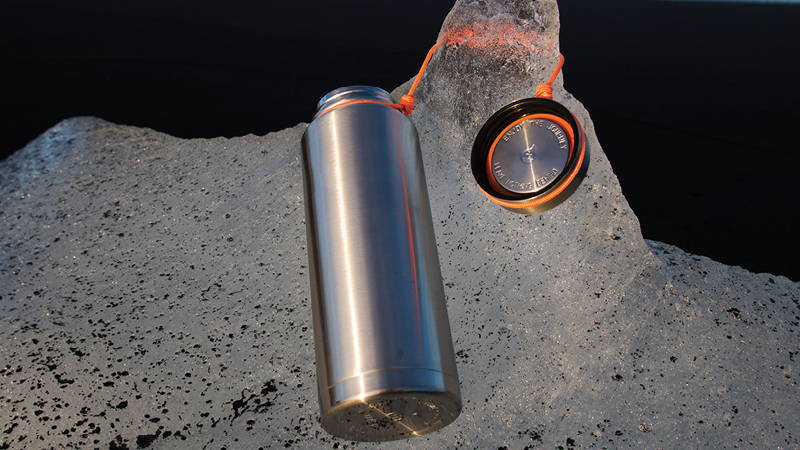 Pop open the top for easy sipping on the go with the Mizu Coffee Lid. The top snaps down to lock in the heat of your morning coffee all day long.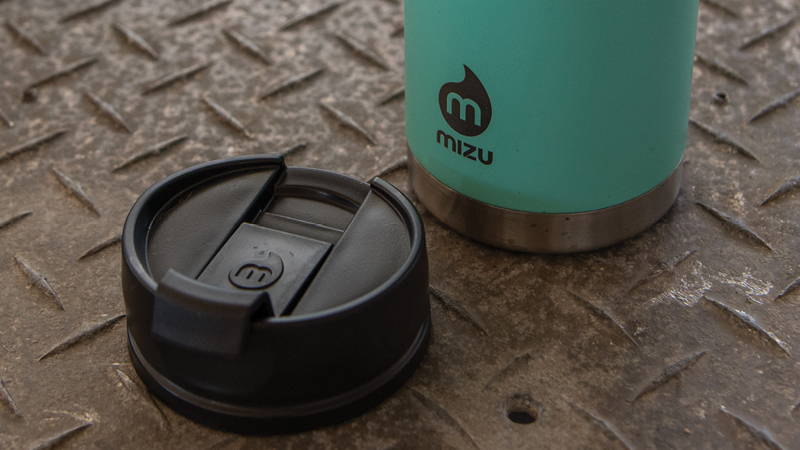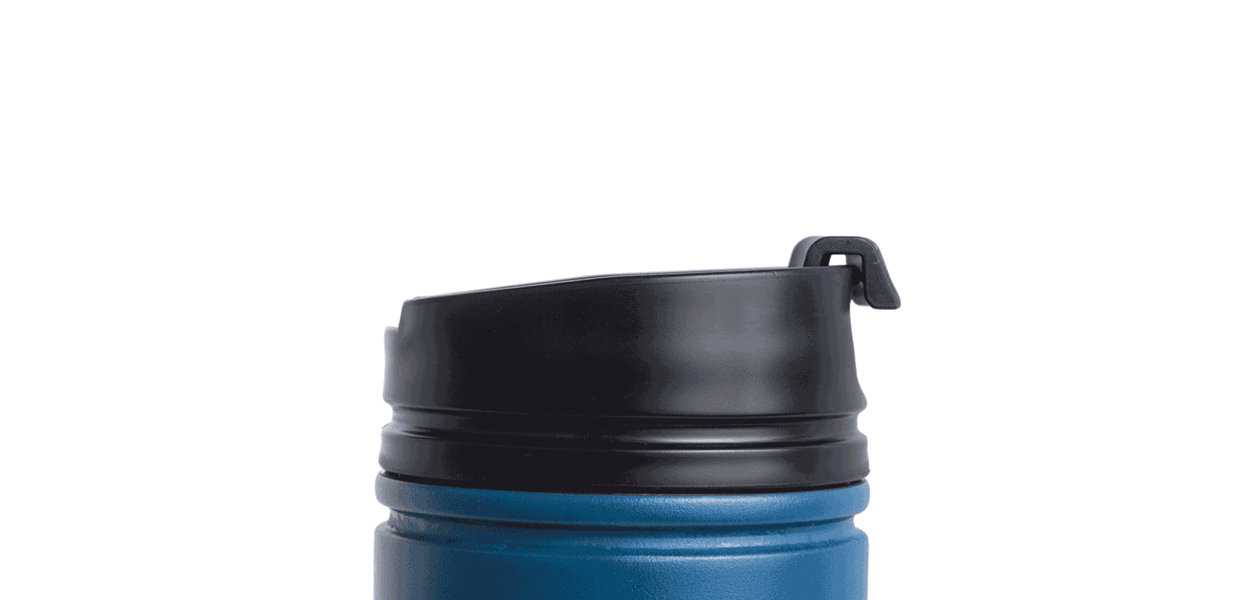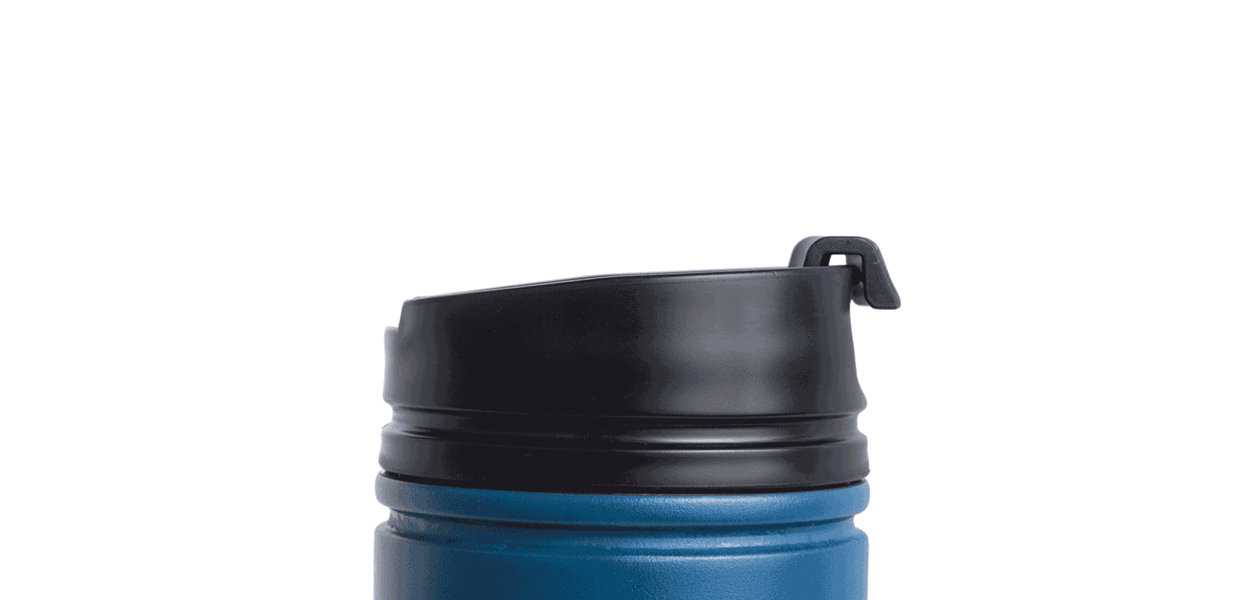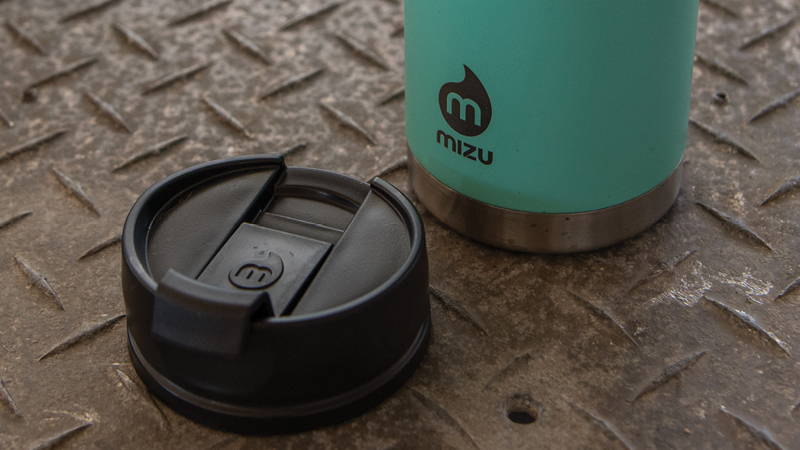 Customize your M or V Series bottle by mixing and matching with a Loop Cap. Available in a rainbow of colors for those who just can't make up their mind.